As digital marketing becomes more complex and competitive, it's important to utilize all available tools to improve your productivity and efficiency. One such tool is Google Chrome, which offers a variety of extensions to help streamline your digital marketing efforts. Here are some of the top Chrome extensions for increased digital marketing productivity:
Grammarly is an essential extension for anyone who creates content for digital marketing purposes. It checks your spelling and grammar as you type, making sure your content is error-free and professional.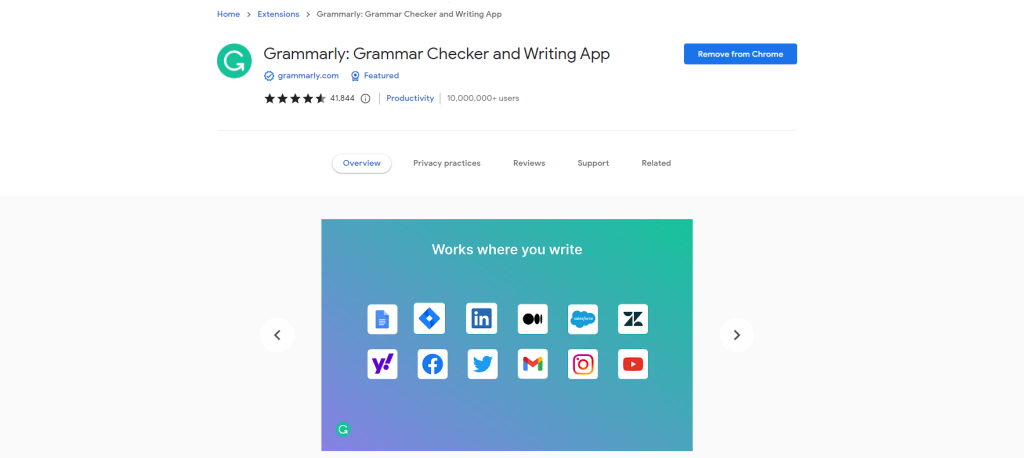 MozBar is a powerful SEO tool that allows you to analyze and optimize your website's search engine rankings. It provides you with valuable insights such as domain authority, keyword difficulty, and backlink data.
SimilarWeb provides valuable data on website traffic and engagement. It allows you to compare your website to competitors' sites, and gain insights into audience behavior and interests.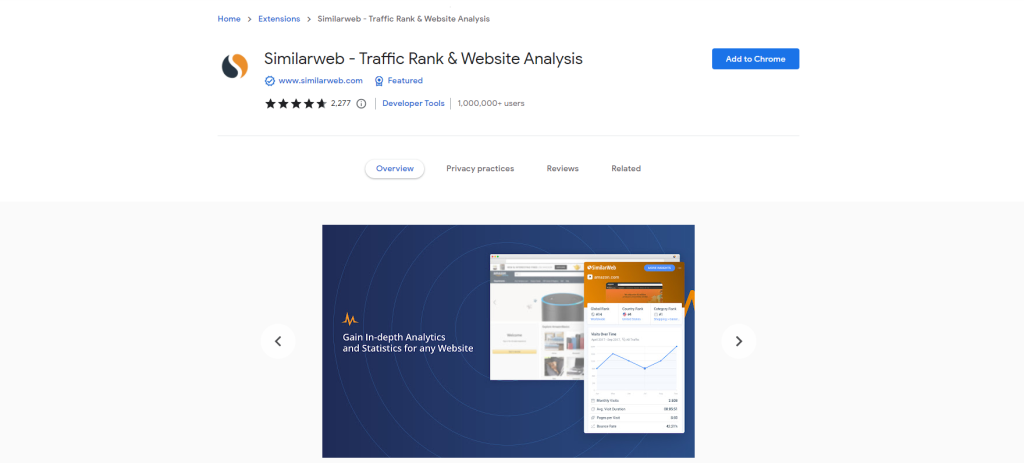 ColorZilla is a color picker tool that allows you to quickly and easily identify the color of any pixel on your screen. This tool is especially useful for web designers who need to match colors accurately. ColorZilla also has a gradient generator that can help you create beautiful gradients for your website.
Buffer is a social media management tool that allows you to schedule posts and track engagement across multiple social media platforms. The extension makes it easy to share content from any website, and analyze engagement data.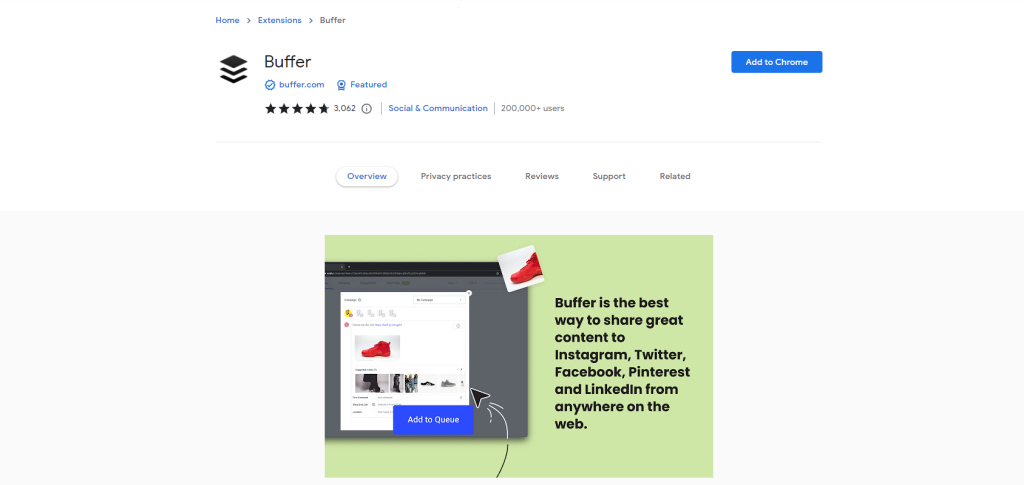 Hunter is an extension that allows you to find and verify email addresses associated with a specific domain. This can be useful for outreach and lead generation.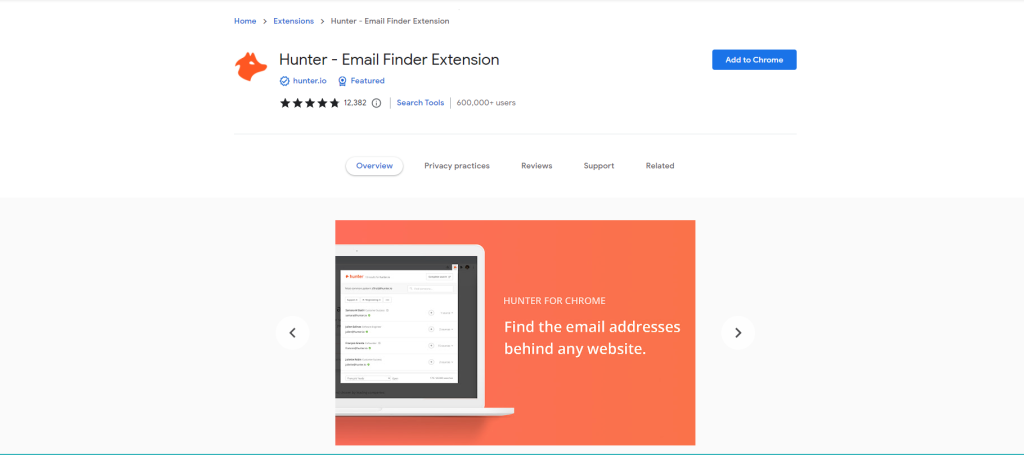 Evernote Web Clipper is a productivity tool that allows you to save and organize content from the web. You can save articles, images, and entire web pages for future reference.
LastPass is a password manager that allows you to securely store and access your login credentials for various websites. This can save you time and improve security.
Boomerang for Gmail is an extension that allows you to schedule emails to be sent at a later time. It also enables you to set reminders for follow-up emails and track email engagement.
Pocket is a content-saving tool that allows you to save articles, videos, and images for future reference. It can be useful for research and inspiration.
In conclusion, there are a variety of Chrome extensions that can help improve your productivity and efficiency as a digital marketer. By utilizing these tools, you can streamline your workflow and gain valuable insights into your audience and competitors. Whether you need help with content creation, SEO, social media management, or lead generation, there is likely an extension that can help.